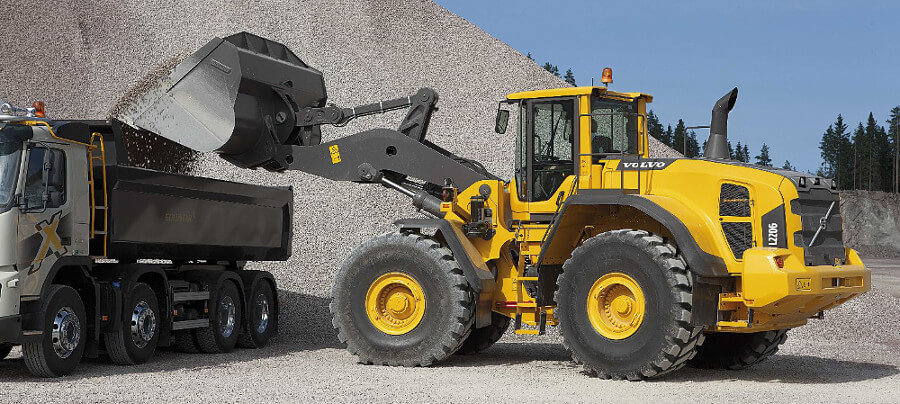 What customers are saying about RentalForce.com loader rentals:
Two of my loaders broke down this month and I was in a pinch to stay on schedule. Thanks to RentalForce.com, I was able to get rentals for loaders on the job sites and finish on schedule!
My construction firm just started up and I needed loaders to get jobs rolling and these guys helped start on time, finish on schedule, and stay on budget. Highly recommended!